Remember that idea of cutting the posterboard at an angle? Well I did it, and here is the ziggurat.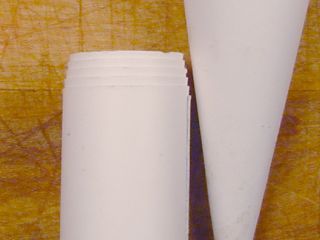 After sanding one to the point that it fit "right," I measured the depth of angled the edge and found it to be 1/4 inch.

The board is cut so that one end is 1/4 inch wider than the other. It is 11-1/8th inch wide on the starting end, 10-7/8ths inch wide on the far end.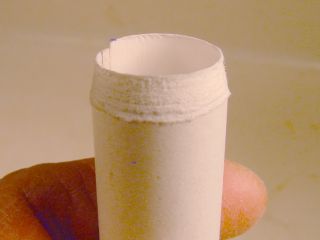 Less sanding is needed, and the fit is better. I'll keep this idea!